Advanced Dental Technology - Leawood, KS
Modern Dentistry In A Comfortable, Safe Environment
Our dental team is dedicated to staying at the forefront of evolving techniques and modern tools so that you can always enjoy a smooth treatment experience that produces exceptional results. With more than 30 years of experience, a comfortable, relaxing office environment, and a dedicated team, Dr. Dennis Ayer looks forward to improving your smile and exceeding your expectations every step of the way. Our available technology includes the following:
Committed to State-of-the-Art & Comfortable Dental Experiences
Intraoral Cameras Allows Patients an Inside View of Their Own Mouth
All-Digital X-Rays For Low Radiation
Digital Simulation Lets You See Yourself with That New Smile Before You Start Treatment.
Digital Simulation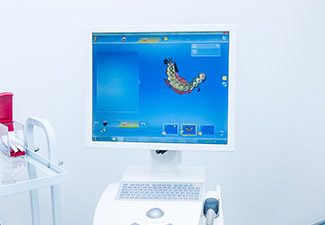 Sometimes, it can be difficult to commit to cosmetic treatment when you're not sure what the final result will look like. Thankfully, you can commit with confidence in Leawood, KS. Dr. Ayer or one of our other trusted team members can take a digital portrait of you and then post it to the secure Smile-Vision Website, where we will direct a dental illustrator to show you how your smile will change once the treatment you're considering has been completed. Now, you can enjoy the feeling of complete confidence as we work on creating your ideal smile.
Digital X-Rays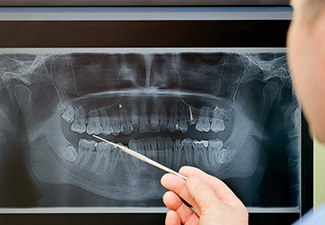 In the past, X-rays needed to be developed tediously in darkrooms, and the level of radiation they exposed patients to was a significant concern. Today, we're happy to provide a much more advanced alternative: digital X-rays. Instead of film, our team relies on a little sensor that creates sharp and immediate images on a conveniently placed monitor. We can even enhance and colorize the image so that we can be sure to make the most precise diagnosis possible. Best of all, up to 90% less radiation is emitted using digital X-rays, which is much safer for our valued patients.
Intraoral Cameras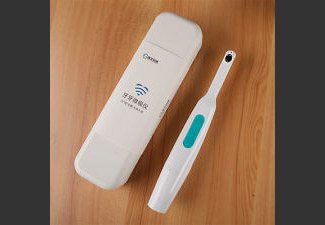 A specialized intraoral camera can be placed anywhere in the mouth, allowing us to show our patients large, detailed images of their oral structures on a nearby monitor. Without an Intraoral Camera, patients would not be able to see certain areas of the oral cavity. This camera allows Dr. Ayer and the rest of our staff to explain treatment options and damage in a way that's clear and genuine. We can also provide valuable patient education in a much more understandable fashion.
Ozone Therapy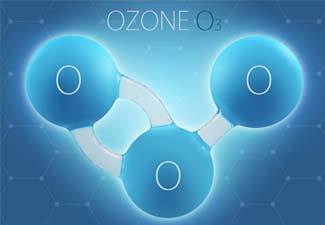 Ozone is a gas made up of three oxygen atoms bonded together. It creates a transitive oxidative burst that, when used in a medical setting, kills harmful bacteria and promotes healing. It can thereby play a role in treating a number of oral health conditions, including gum disease, cavities, tooth infections, and a number of other problems. The therapy is low-risk, comes with no downtime, and is supported by decades of research.
Learn More About Ozone Therapy
Contact Us Today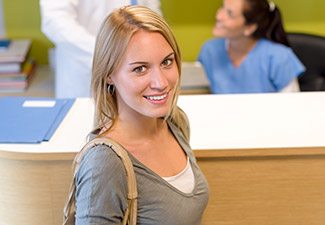 Contact the dental practice of Dr. Dennis Ayer today if you have any questions about our available services, or if you're ready to schedule your first appointment. We're happy to see patients of all ages, and we look forward to giving you something to smile about. Located in Leawood, KS, we also serve the areas of Kansas City, Lenexa, Overland Park, Prairie Village, Shawnee, Olathe, Leawood and beyond.