About Dennis C. Ayer, DDS LLC
Dental Office in Leawood, KS
With more than 30 years of experience as a dentist, Dr. Ayer is prepared to offer patients in and around Leawood, Johnson County, and Kansas City comprehensive and compassionate dental care. Whether you're visiting us for a checkup and cleaning or more advanced cosmetic or restorative procedure, we'll always take the time to fully understand your needs and build a treatment around those specific needs. As part of that, we're happy to discuss your own oral health goals and answer your questions. We never want anyone to commit to a plan they don't fully understanding.
Our Mission Statement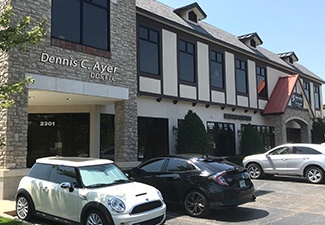 Dennis C. Ayer, DDS, LLC is dedicated to excellence, trust, and caring. Dr. Ayer and our Team are committed to utilizing integrity and compassion in both patient care and partnerships to deliver treatment as gently as possible. We want our patients to achieve outstanding oral health while creating the exceptional smile they deserve.
Building Healthy Smiles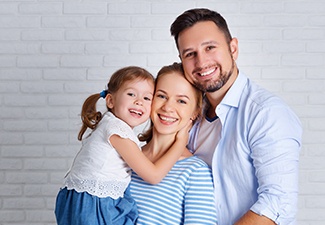 For optimal oral health, we strongly recommend visiting our Leawood dental office at least twice a year. That means seeing us for a checkup and cleaning at least every six months. By seeing us on a frequent basis, we can monitor your teeth and gums for any signs of decay, gum disease, or any other common dental issues.