How to Choose the Best Dentist – Leawood, KS
The Right Leadwood Dentist for You
Finding the right dentist for you and your loved ones can lead to quality care that you can trust for years, and even decades to come. If you're looking for a dentist in Leawood, you may be wondering how to choose the best one. Dr. Ayer understands that this is an important decision that can affect the health of you and your family. That's why he's put together some of the most significant factors to consider during your search for a new dentist in Leawood.
Check Your Dentist's Credentials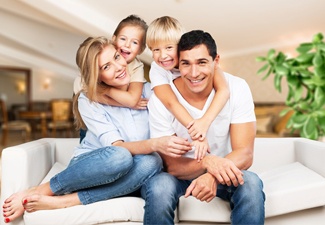 During your search, one of the first steps is to check your potential dentist's credentials. Most dentists have a bio, where you can see their experience, education, and whether or not they attend continuing education courses or are a member of any dental associations.
Dr. Dennis C. Ayer has been providing quality dental care for his patients in Leawood since 1984. In addition to his extensive experience, he has also logged over 3,500 hours of continuing education courses to stay up-to-date on the latest in dentistry. He is also a member of numerous organizations, including the Kansas Dental Association and the Fifth District Dental Association. He is even certified to offer advanced treatments like dental implants, Botox, and much more!
Look for the Services They Offer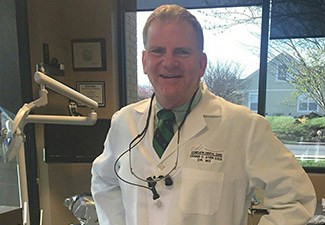 Are you looking for an expert cosmetic dentist? Or, maybe you're looking for a practice that can care for your whole family? You should consider the types of services that your potential dentist has to offer before committing to a practice.
At Dennis C. Ayer, DDs, LLC, we offer a wide-range of services to give patients of all ages the quality care that they need at the same location. If you need teeth restored with dentures or dental crowns in Leawood, we have the knowledge and technology to provide them in our own office. We also offer services like:
Sleep apnea therapy
Dental implants
Smile makeovers
Invisalign
Sedation dentistry
Wisdom teeth extractions
Gum disease therapy
Do They Use Advanced Dental Technology?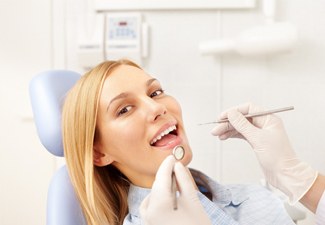 A final factor that should influence your decision is the technology in your potential dentist's office. Advanced technology not only helps your dentist provide more efficient results, but it also helps with accuracy and comfort. Dr. Ayer uses technology like digital simulation, digital X-Rays, and intraoral cameras to ensure that his patients are receiving quality treatment. In fact, services like digital simulation can give patients a chance to peek at their potential new smile before committing to any treatment.
Does it sound like our practice is right for you and your family? Contact Dr. Ayer today to get started on consistent and quality care.