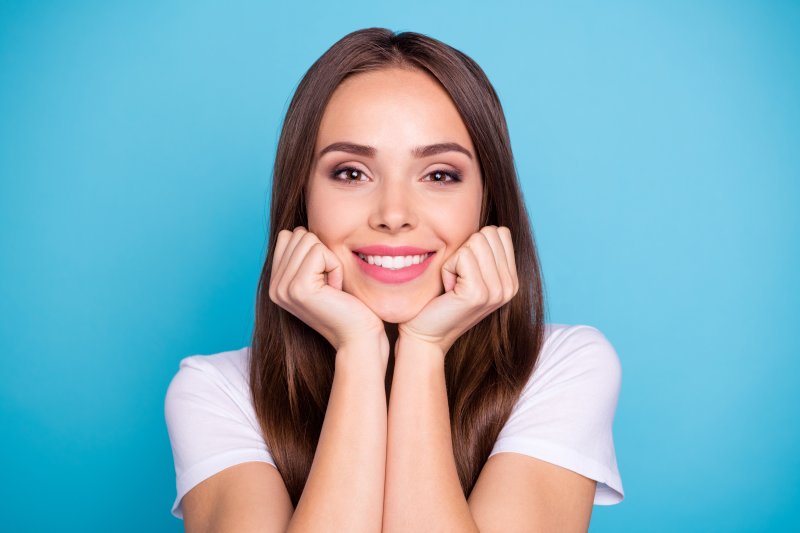 If you've heard about a smile makeover in Leawood, then you probably know its cosmetic effects. In particular, the treatment combines several services to make your teeth truly beautiful. However, did you know this makeover can have other benefits too? Indeed, your transformed smile would positively change many parts of your life. Luckily, your local dentist is here if you want to know more. Here are several perks and procedures that smile makeovers can include.
Smile Makeover Benefits
Most patients think smile makeovers only make teeth look nice. In truth, though, they have various advantages, including:
Improved Oral Health
A smile makeover will likely lead to better oral health. For instance, consider dental restorations. They'll improve your bite and strengthen your chewing ability if you receive any.
Better First Impressions
A beautiful smile, it turns out, is nearly essential to professional and romantic success. In fact, studies show that 96 percent of Americans believe that to be the case.
Given this reality, a smile makeover could give you an edge in job interviews. After all, your enhanced teeth would make a good first impression, leading to better interactions.
A Confidence Boost
After a smile makeover, you'll likely feel more confident about your appearance. From there, it's easy to be happier about dates, dinner with friends, and other social outings. In short, you'll be more at ease in many kinds of social situations.
Streamlined Treatment
Compared to getting cosmetic treatments one at a time, smile makeovers save you time and money. They combine many procedures into one plan, letting your dentist work on each smile flaw in the best order possible.
Possible Smile Makeover Treatments
Smile makeovers let you customize which cosmetic services you get. You could select a variety of treatments, including:
Teeth Whitening: A process that bleaches tooth enamel white with a special gel. The result is a smile that's six to eight shades whiter.
Cosmetic Dental Bonding: Treatment that hides smile flaws beneath a tooth-colored resin. In doing so, it covers up stains, cracks, chips, etc.
Porcelain Veneers: Thin porcelain layers dentists apply to the front of your teeth. They obscure things like tooth stains, chips, cracks, and more.
Metal-Free Crowns: Lifelike dental crowns that use ceramic instead of metal. They're not only functional and comfortable but also biocompatible.
You can count on a smile makeover in Leawood to have many upsides. Since that's the case, consider talking to your dentist about getting one in the future.
About the Author
Dr. Dennis C. Ayer is a dentist based in Leawood, KS, having earned his DDS from the University of Missouri-Kansas City's School of Dentistry. He has membership in the American Dental Association, Kansas Dental Association, and International College of Oral Implantologists. His specialties include preventive, cosmetic, and restorative dentistry and emergency care. Dr. Ayer currently practices at his self-titled clinic and is reachable on his website and by phone at.