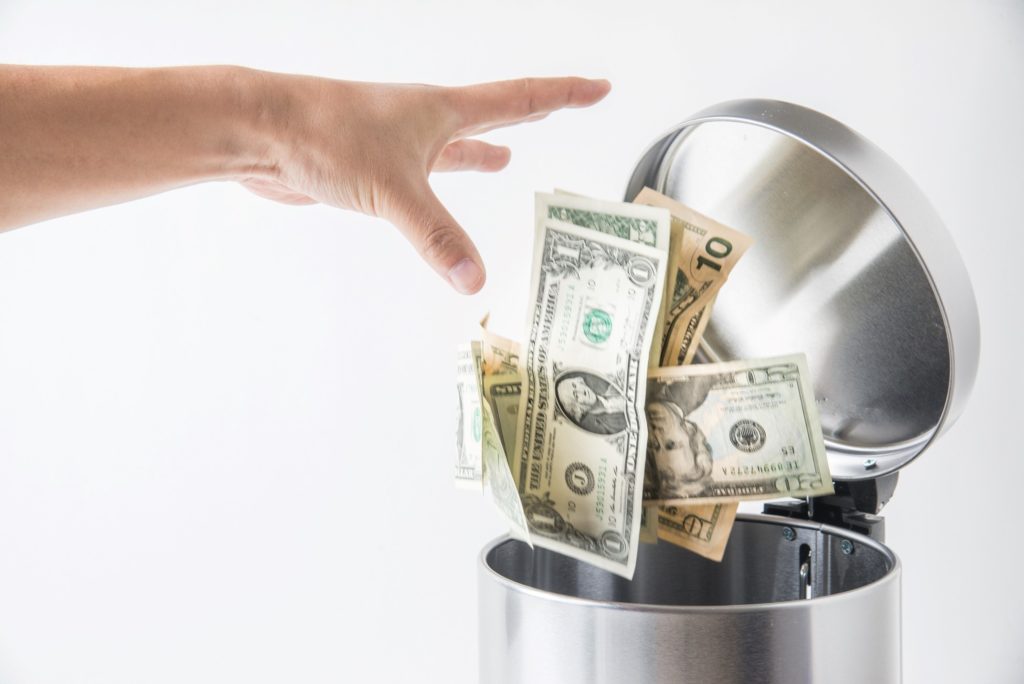 Are you currently insured through an individual plan or your employer? If so, then you have access to numerous perks that benefit your oral health, like 100% coverage of preventive care and 50%-80% of restorative treatments. Sadly, many patients are unaware that unused benefits don't "carry over" into the following year. Essentially, unless you use them, you lose them. As a result, you could be leaving valuable money on the table year after year. Here's how to prevent that from happening!
#1. Get Your Second Checkup & Cleaning of 2021
Although dental plans can vary from patient to patient, they often have one thing in common: an emphasis on preventive care. As a result, each six-month dental checkup and cleaning is typically covered at 100%. With that being said, if you skip one of these visits, you don't get a "bonus" one the following year. So, if you haven't already, schedule your second preventive care visit today!
#2. Don't Put Off Any Recommended Treatments
During your dental checkup, your dentist may find a dental problem, like tooth decay or gum disease. Depending on the treatment required, your dental insurance provider may cover between 50% and 80% of the total cost. In short, if you have available benefits, don't wait until 2022 and let those valuable dollars go to waste! Instead, use them to cover state-of-the-art services, like laser dentistry. This high-tech approach to oral care comes with a number of benefits, such as an extremely precise laser, minimally invasive treatment, no noise or need for anesthesia, reduced bleeding, and quicker healing.
#3. Ask About the Balance in Your FSA
Do you have a Flexible Spending Account (FSA) through your employer? Although it's entirely different than dental insurance, FSAs are similar in that the unused funds usually do not carry over year after year. To prevent the money in your account from going to waste, now is the time to get in touch with your Director of Human Resources (or whoever handles your benefits). From there, you'll have a better idea of your available benefits heading into the last quarter of 2021.
Although it may seem like 2022 is still lightyears away, it's going to be here before you know it. So, don't wait until the last week of December to try and utilize your remaining benefits. Instead, methodically plan out your calendar now, and get in touch with your dentist ASAP!
About the Author
Dr. Dennis C. Ayer has been serving patients in Leawood and beyond for more than three decades now. Although his extensive education, advanced training, and unmatched skill are certainly impressive, it's his genuine care for his patients that truly sets him apart from the rest. He is proud to make high-quality dentistry affordable with dental insurance, which is why our team welcomes Aetna, BlueCross BlueShield, MetLife, and many more. We will even handle the paperwork on your behalf so that utilizing your available benefits and understanding the cost is straightforward. To learn more about your remaining coverage, visit our website or give us a call at 913-355-6764.